About Us
Odysound, cinema quality label
WE ARE IMMERSIVE SOUNDSCAPES DESIGNERS
Description
Using cutting-edge technologies, Odysound offers a unique experience
Our platform contains immersive soundscapes created within international cinema facilities
We work closely with sound engineers & designers to produce our 3D audio soundscapes.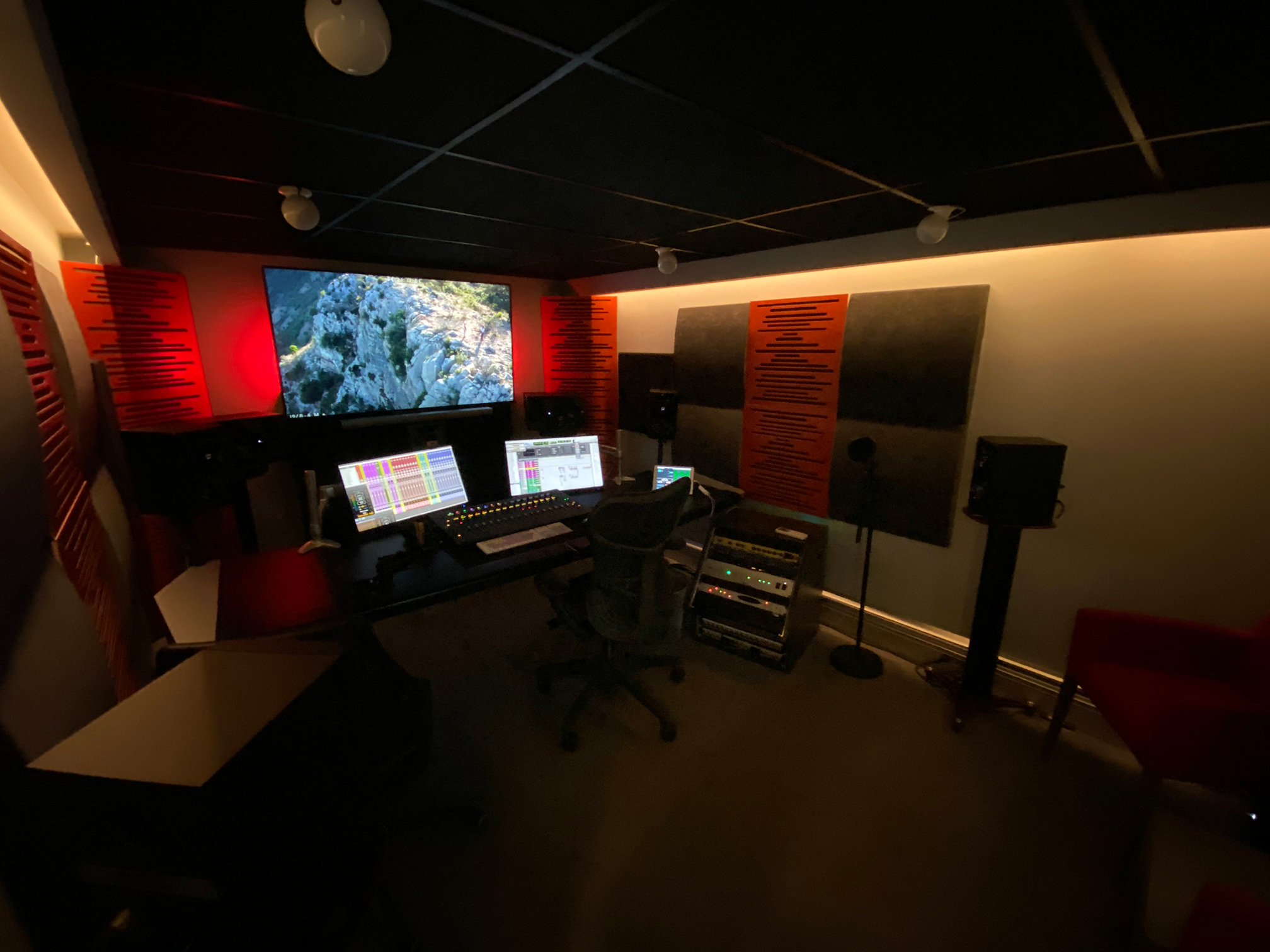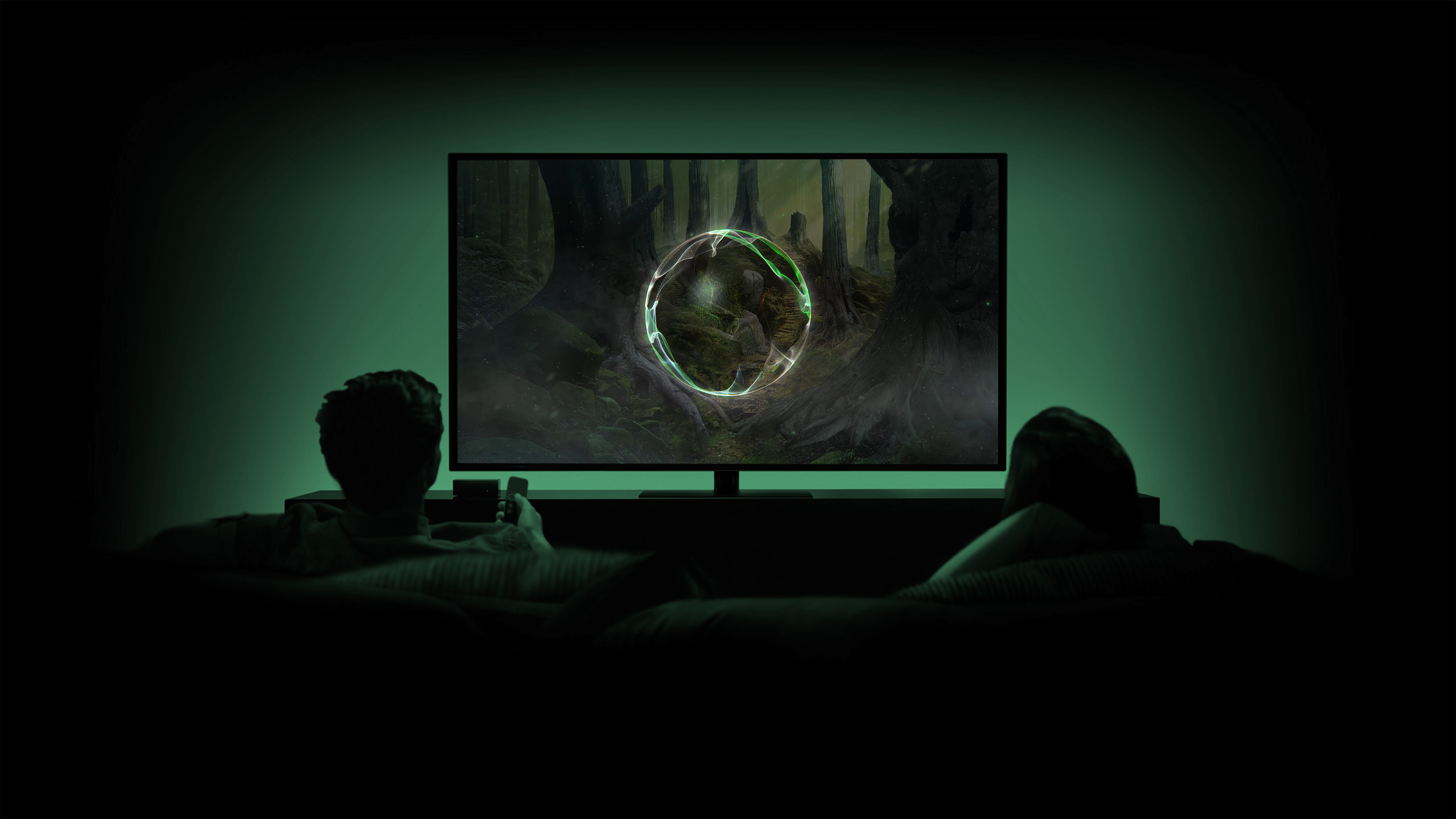 We work with international studios named Piste Rouge, with HQ in Paris.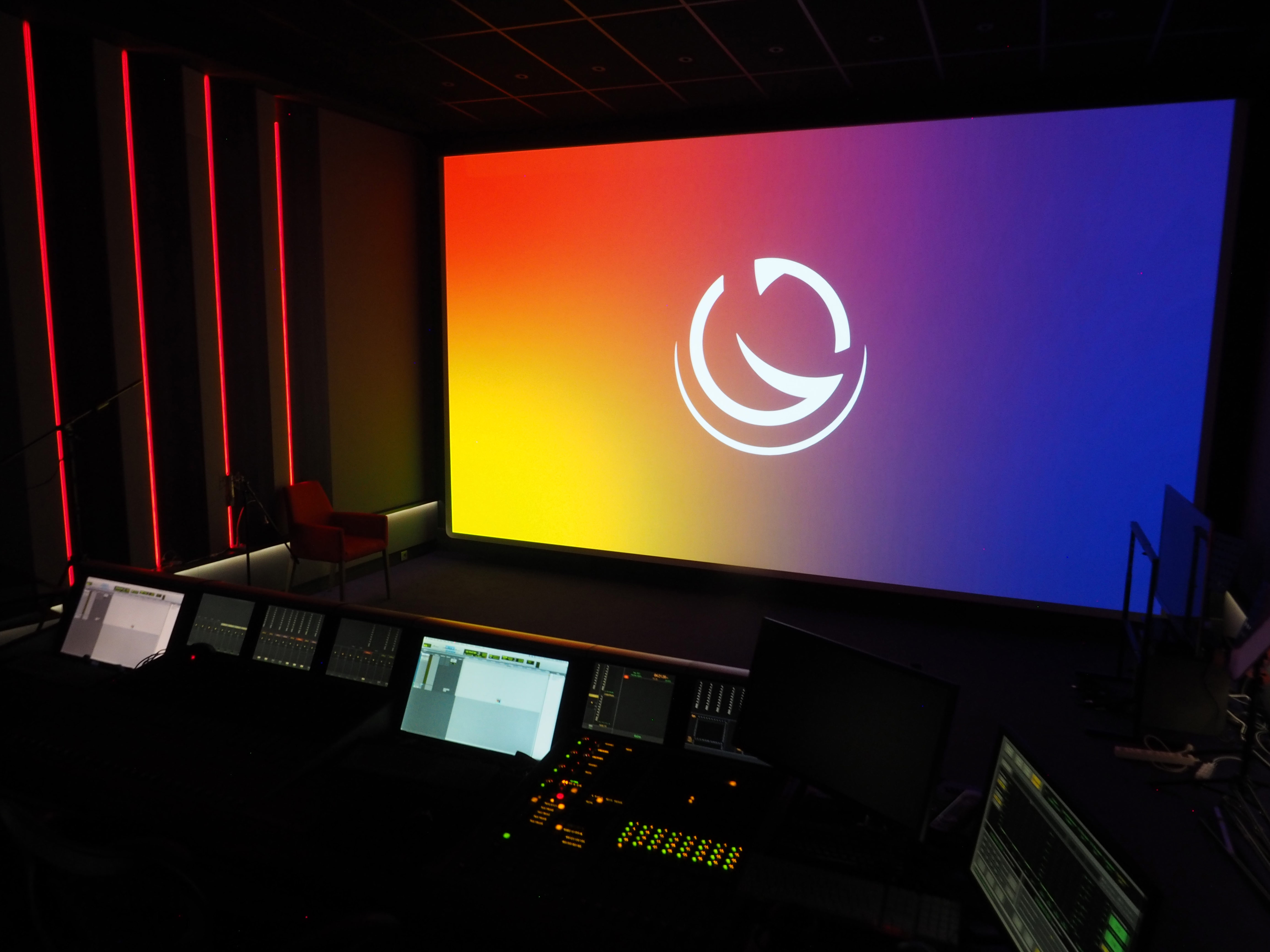 Our goal is to produce cutting-edge experiences to design your space with 3D sound.
7-day free trial
Do you want to know more about our app ? Try it now !
Free Trial
Partners